WHERE MODERN AMERICAN MEETS OUR ITALIAN TABLE
113 Boulevard, Seaside Heights, New Jersey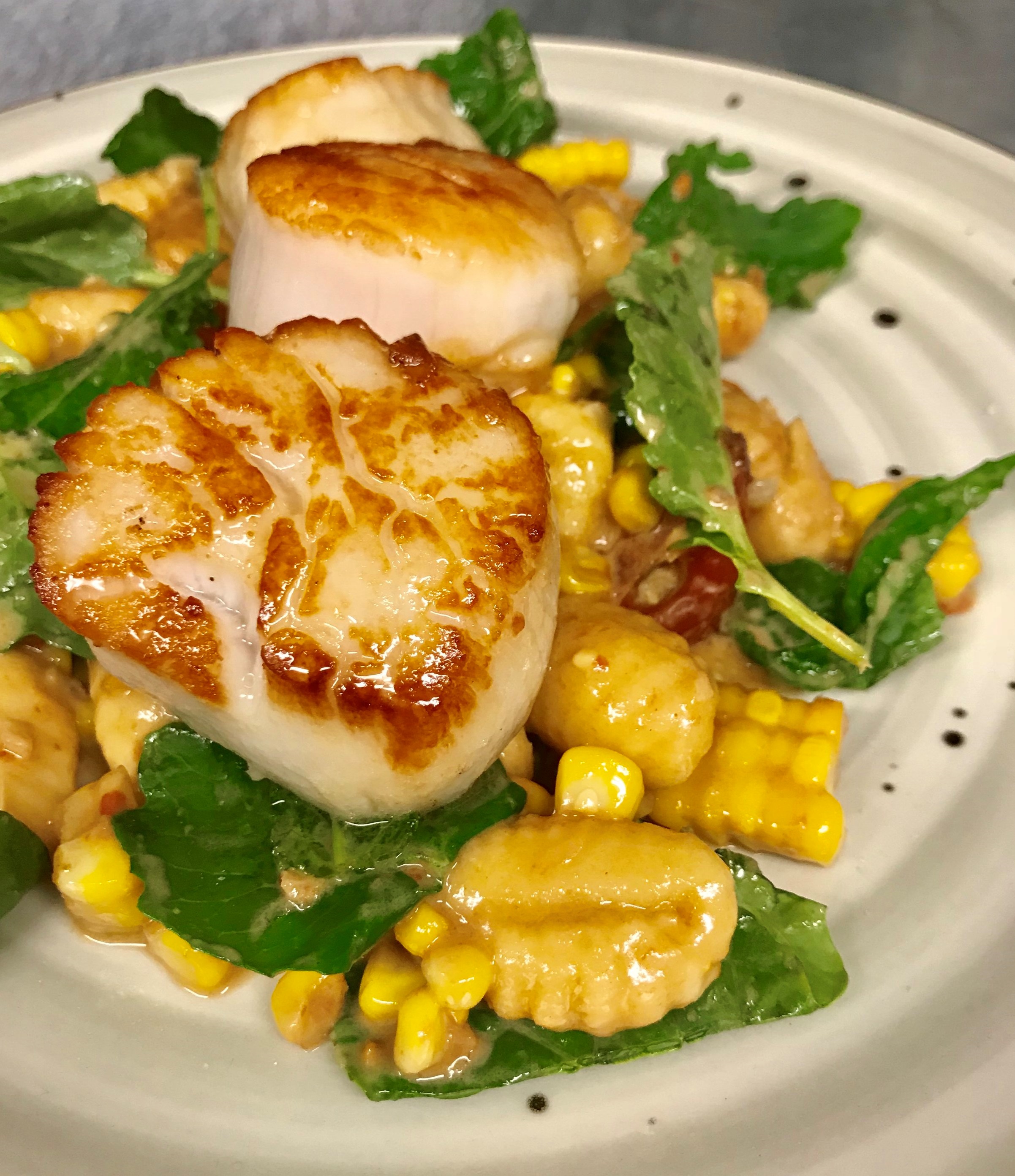 A DESTINATION
The Jersey Shore just got a new neighbor.
At the brand new Genevieve's, in Seaside Heights,
you'll find Italian heritage at the heart of a modern American menu.
Eat Together
Every plate is created with Genevieve's personal recipes, inspired by her world travels and love for everything good.
So come, eat together. Share a plate. Share a table. Share memories.
Oh, and don't forget an unforgettable meal.
Karen and I would like to personally invite you to our new restaurant - Genevieve's.
We are proud to serve simple, good food that relies on the quality of the ingredients rather than elaborate preparation. We focus on keeping it simple and not layering on too many ingredients so the flavor of the food really stands out.
Karen and I have poured our heart and soul into Genevieve's and we're excited to share that passion with you. Stop by to see what's cooking today.